Brain Rhythm Inc.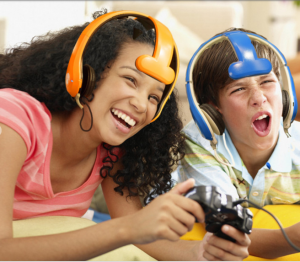 is the first customer-oriented brain-computer interface (BCI) company established in Taiwan, providing products and solutions for physiological signal recording and biologically inspired information management. As a leading technology developer on brain research and signal processing, we cooperates with universities, research centers, clinical facilities, government associations and companies around the world.
We utilize both business-to-business (B2B) and business-to-consumer (B2C) marketing strategies. We are highly appreciated for the cooperation of providing signal acquisition and analysis modules (chips and ICs) for companies who interested in BCI-related applications. We also provide high-density EEG monitoring equipment with expert systems for healthcare and research as a total solution for user's on advanced brain health investigation.
MINDO offers numerous convenience and comfort advantages. First and foremost is that the data quality is comparable to that obtained with wet-electrode systems but without the need for skin abrasion or preparation and no gels. Secondly, the headset is very easy to wear and remove, even allowing trained users to put it on themselves in very little time. Thirdly, users invariably report that it is very comfortable, and if they have had any wet electrode experience, they praise the lack of gels. Fourthly, it is wireless and thus allows recordings without being tethered to a computer, and subjects are thus able to move freely around the room/office.
MINDO includes wearable, wireless dry electrodes that allow high temporal resolution EEG monitoring in realistic operational environments, and electronics for biologically inspired information management. It is a novel multi-channel EEG device that allows you to control games, monitor sleeping stages, improve concentration, and make your life better!
The BR8 PLUS is on the cutting edge of that technology with wearable device that allows you to access your EEG signals in real-time. It works by collecting your brainwaves via dry sensors on the device. This device relays your data through a brain-computer interface (BCI) to perform cognitive researches and BCI related applications.
BR8 PLUS EEG System Video